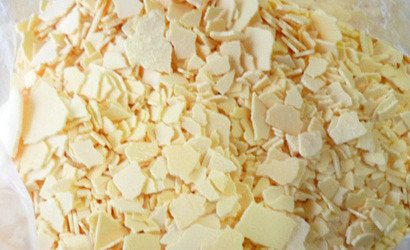 24 Feb

Emergency measures to be taken after contact with skin

When sodium sulfide comes into contact with skin, remove contaminated clothing immediately and rinse with plenty of water for up to ten minutes. When in contact with your eyes, lift your eyelids immediately and rinse thoroughly with plenty of running water or saline for more than 10 minutes.

When sodium sulfide is inhaled, it should be removed from the site to the fresh air quickly. Keep airways open. If breathing is difficult, oxygen is needed. Gargle with water after ingestion and give milk or egg whites to drink. Anhydrous material is a natural article, its dust is easy to be in air nature. In the case of acid decomposition, will release highly toxic flammable gas.

Powder and air can form explosive mixtures. Its aqueous solution is corrosive and strongly irritating. Harmful combustion products include hydrogen sulfide, sulfur dioxide. Using water, fog water, sand fire.

Sodium sulfide shall be stored in an airtight place. Operators shall wear self-suction filter dust respirator and chemical safety glasses, keep away from fire, heat source and smoking in the workplace, and use explosion-proof ventilation system and equipment.