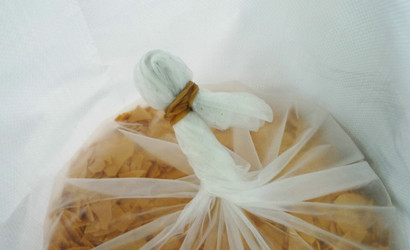 24 Feb

Good outside the presence of sodium hydrosulfide sulfur market overall stability

Upstream, the domestic liquid alkali market is relatively stable under the support of stable downstream demand at present, the local market adjustment is not big, basically maintain the early level, high finishing. Export boost, stable demand, short term is still good to support the domestic liquid alkali market, but some manufacturers have shown the wait-and-see sentiment of the downstream demand changes, the later stage or will face different degrees of downward pressure.

Overview of sodium thiohydride market: the domestic sodium thiohydride market as a whole continues the previous level, no significant change. The liquid-alkali industry in henan maintains a high level of consolidation, the manufacturers' operating rate is low, and the market resources of sodium hydrosulfide tend to be low. At present, the manufacturers mainly supply contract households, and the shipment is relatively stable and the inventory is free from pressure. In other regions, the sodium hydrosulfide market operates smoothly with normal production and sales of manufacturers. At present, the market as a whole is relatively flat with flexible trading.

Zhuo chuang believes that the current sodium hydrosulfide market is lack of obvious stimulus factors, the overall continuation of the early high trend, the market is slightly dull, is expected to maintain stability in the short term trend can continue, the market by raw materials and manufacturers operating rate.