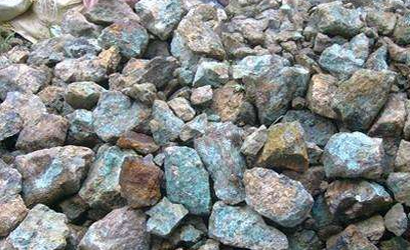 15 May

Beneficiation Industry

Beneficiation is a process of separating useful minerals from gangue minerals by means of gravity separation, flotation, magnetic separation and electric separation after crushing and grinding the ore according to the physical and chemical properties of different minerals in the ore, and separating all kinds of useful minerals associated with each other as far as possible, removing or reducing harmful impurities, so as to obtain raw materials for smelting or other industries.
Beneficiation can enrich the useful components in minerals, reduce the consumption of fuel and transportation in smelting or other processing, and make low-grade ores economically utilized. Data obtained from beneficiation tests are the main basis for ore deposit evaluation and plant construction design.
The ore dressing process is completed in a concentrator. Generally, it includes the following three basic processes.
(1) Preparations before sorting. It includes crushing, screening, grinding and classification of raw coal. The purpose of this process is to separate useful minerals from gangue minerals, and to dissociate various useful minerals from each other. In addition, this process also creates suitable conditions for further mineral separation. Some concentrators, according to the nature of ores and the needs of separation, set up washing and pre-separation of waste rock before the separation operation.
(2) sorting. With the aid of gravity separation, magnetic separation, electrostatic separation, flotation and other mineral processing methods, useful minerals are separated from gangue, and useful minerals are separated from each other to obtain final mineral processing products (concentrates, tailings, and sometimes middlings). In sorting operation, the first sorting is called rougher; the sorting operation which further separates the enriched products obtained from roughing to obtain high quality final product concentrate is called cleaner; the sorting operation which further separates the poor products after roughing and returns the middle ore to roughing or separate treatment to obtain high recovery rate is called scavenger; and the sorting operation after cleaning is called scavenger. Things are tailings.
(3) Processing of selected products. It includes dehydration of various concentrates and tailings, sedimentation and concentration of fine materials, filtration, drying and recycling of washing water clarification.