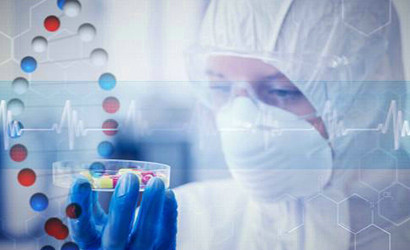 24 Feb

pharmaceutical intermediates

The so-called pharmaceutical intermediates are actually some chemical raw materials or products used in the process of pharmaceutical synthesis. This kind of chemical product can be produced in ordinary chemical plants without the production license of drugs, and can be used for the synthesis of drugs as long as it reaches some level.
China needs more than 2,000 kinds of raw materials and intermediates for chemical industry every year, with a demand of more than 2.5 million tons. After more than 30 years of development, the chemical raw materials and intermediates needed for pharmaceutical production in China can basically be matched, and only a small part of them need to be imported. Moreover, because of our rich resources and low prices of raw materials, a large number of intermediates have been exported. So, what development opportunities are China's pharmaceutical intermediates facing?