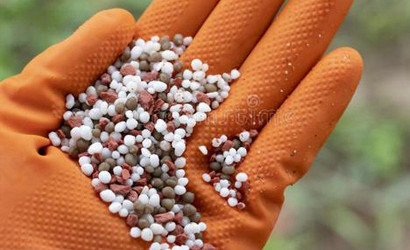 15 May

Chemical fertilizer industry

Chemical fertilizer industry is also called "artificial fertilizer industry". The abbreviation of "chemical fertilizer industry". The industrial production sector that manufactures chemical fertilizers through chemical and mechanical processing using minerals, water and air as raw materials. Chemical industry is one of the important components. The products of chemical fertilizer industry are mostly inorganic fertilizers, which are characterized by simple composition, high nutrient content, fast fertilizer efficiency, convenient application and storage and transportation.

The industrial sector that produces fertilizers. Most chemical fertilizers are inorganic compounds, so the production of chemical fertilizers belongs to inorganic chemical industry. Chemical fertilizer is one of the main means to increase agricultural production. Many fertilizer products and products closely related to fertilizer production are widely used in industry. The development of chemical fertilizer industry has led to the development of chemical mining industry, sulphuric acid industry and synthetic ammonia industry. Therefore, fertilizer industry is a very important department in chemical industry. The chemical fertilizer industry produces nitrogen fertilizer, phosphorus fertilizer, potassium fertilizer, compound fertilizer, medium element fertilizer, trace element fertilizer and mixed fertilizer, etc.