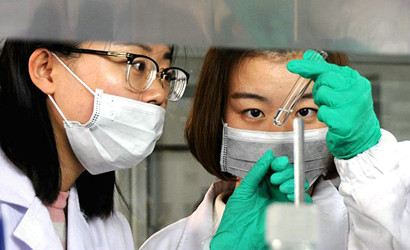 24 Feb

Pesticide Intermediate

Pesticide intermediates are products processed from agricultural raw materials. They are intermediates that combine two or more substances together. In pesticides, it can be understood as synergist, which is the intermediate material for pesticide production.
Jiujiang Huirong New Materials Co., Ltd. provides pesticide intermediates such as sodium hydrosulfide, sodium sulfide, etc.