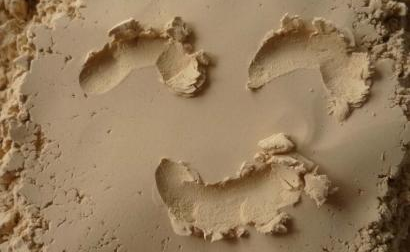 13 May

Yellow dextrin production process

The production process of yellow dextrin can be divided into four stages: pretreatment, pre-drying, thermal conversion and cooling.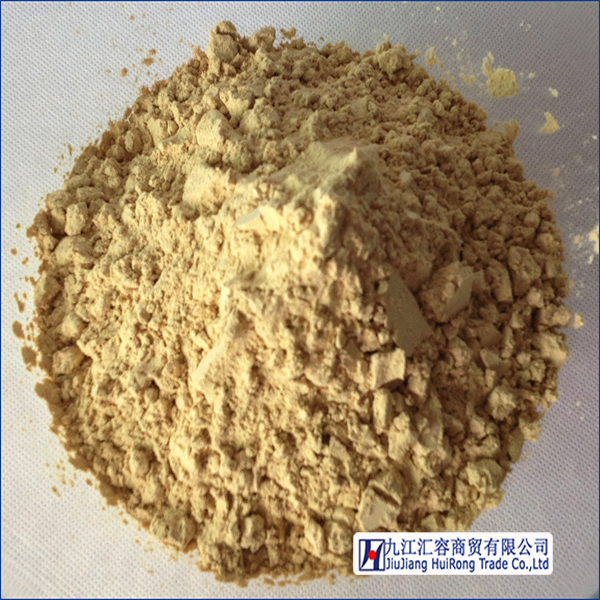 ①pretreatment
Usually a dilute solution of an acidic catalyst is sprayed onto the dried starch, and hydrochloric acid is commonly used. The elements of pretreatment are the amount of acid used and the uniformity of acid distribution.
The degree of pretreatment also depends on the degree of conversion required for the product, the moisture content in the starch (generally hoped to be 5%), the type of modified starch, the state of the pre-baking and thermal conversion equipment.
② pre-bake
For yellow dextrin, pre-bake treatment is required. The methods are as follows: use the largest air flow to quickly dry the acidified starch to accelerate the removal of moisture; or use a vacuum pre-drying to remove the moisture at low temperatures; or make the thermal conversion process as slow as possible with strong stirring. And exposed to the air to quickly remove moisture.
③ thermal conversion
In actual production, heat conversion is often carried out in a vertical or horizontal boiler. The heating method can be direct heating, heating with steam bath, or heating with oil bath.
The thermal conversion temperature is generally in the range of 110 to 200 degrees Celsius, and the heating cycle time can range from a few minutes to several hours, depending on the performance requirements of the product.
Generally, the boiler needs to be equipped with dust collection equipment, because dry modified starch will form a certain amount of dust, which is easy to accumulate in a large amount around the equipment, and it will also cause static electricity to accumulate. During or after the conversion, there will be a danger of dust explosion. Attention should be paid.
④ cooling
At the end of the thermal conversion phase, the temperature of yellow dextrin is maintained between 110 and 200 degrees Celsius, or even higher. Under normal circumstances, when the color, viscosity or solubility of the product reaches the desired end point during the conversion process, the yellow dextrin product is still in the active state of conversion at this time, and it must be tried to stop the conversion process as soon as possible, that is, use rapid cooling method.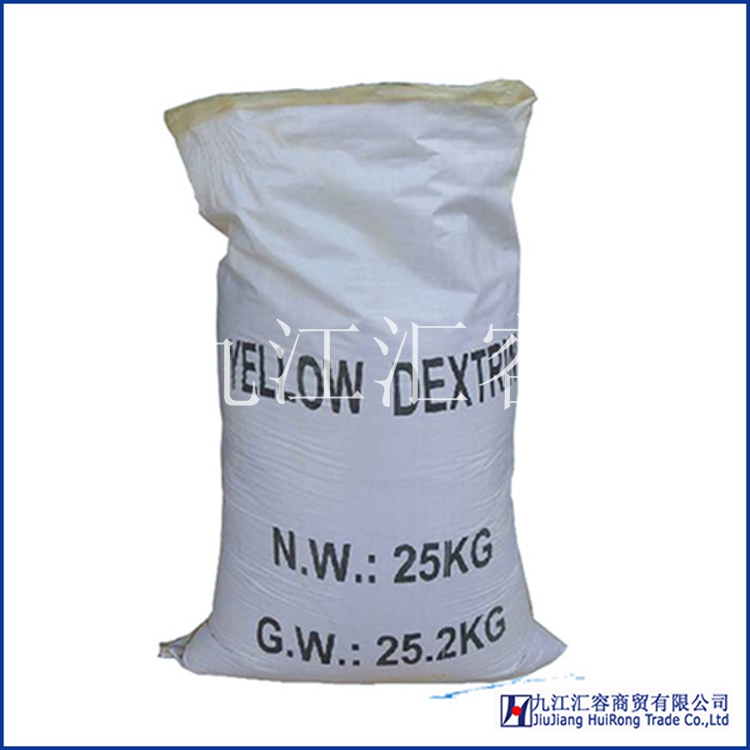 The above is the production process of yellow dextrin introduced by Jiujiang Huirong New Material Co., Ltd.